Our store is currently closed and we are not able to process any online orders. Please come back later to place online orders.
#8 Rocky's Special (Makhsoos)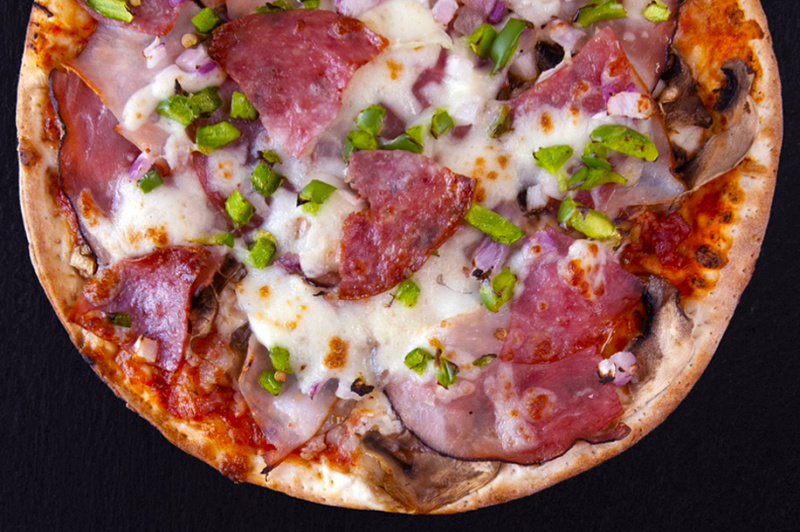 Ingredients
pizza sauce, bacon, mozzarella, mushroom, turkey, ham, salami, red onion & green pepper.
Pizza comes with regular crust. Add $2.00 for Deep Dish Pizza.