Our store is currently closed and we are not able to process any online orders. Please come back later to place online orders.
El Paso Chicken Salad Pizza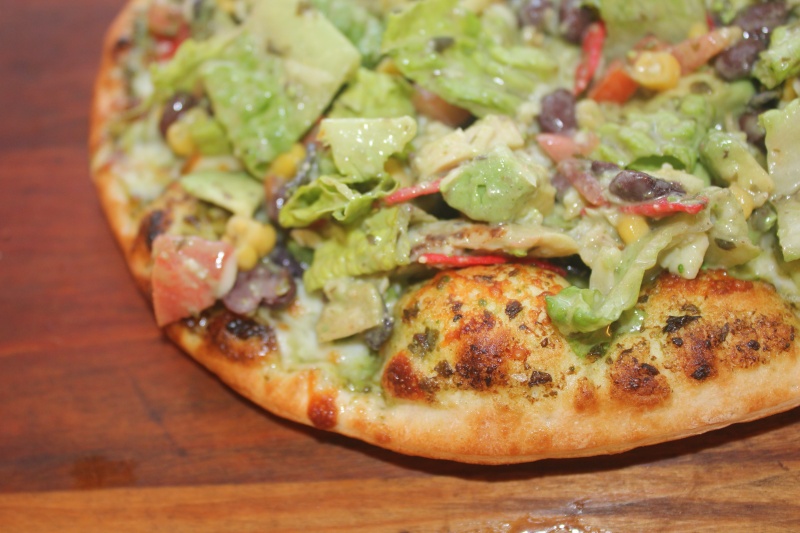 Ingredients
romaine lettuce, corn, kidney beans, tomato, avacado, chicken, tortilla strips and jack cheese.
Pizza comes with regular crust. Add $1.00 for Deep Dish Pizza.